Herm inn | Surry Hills Sydney

This piece of original Industrial Sydney history
was a former Cottees Cordial Factory
Its unique heritage has been carefully restored
whilst creating a sense of removal from
a site specific city or location.
The desired effect being that you could be
anywhere in the world,
at any time of day & anyone could enter the room.
A complete world unto itself.
Design brief included live music venue, recording studio,
indoor pool, landscaped indoor garden with palm trees.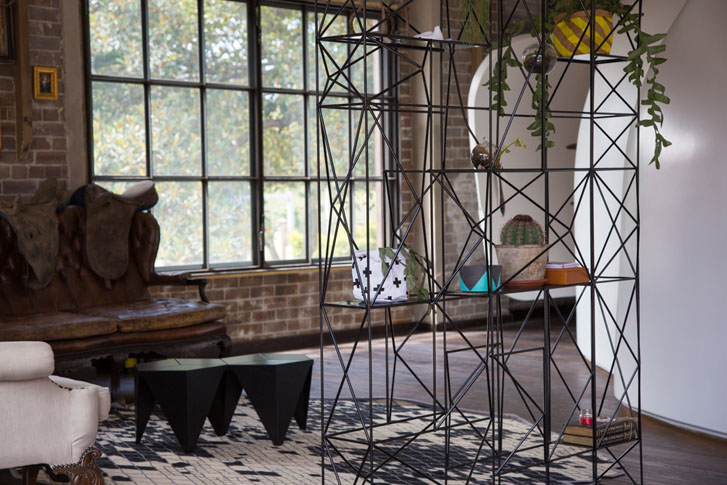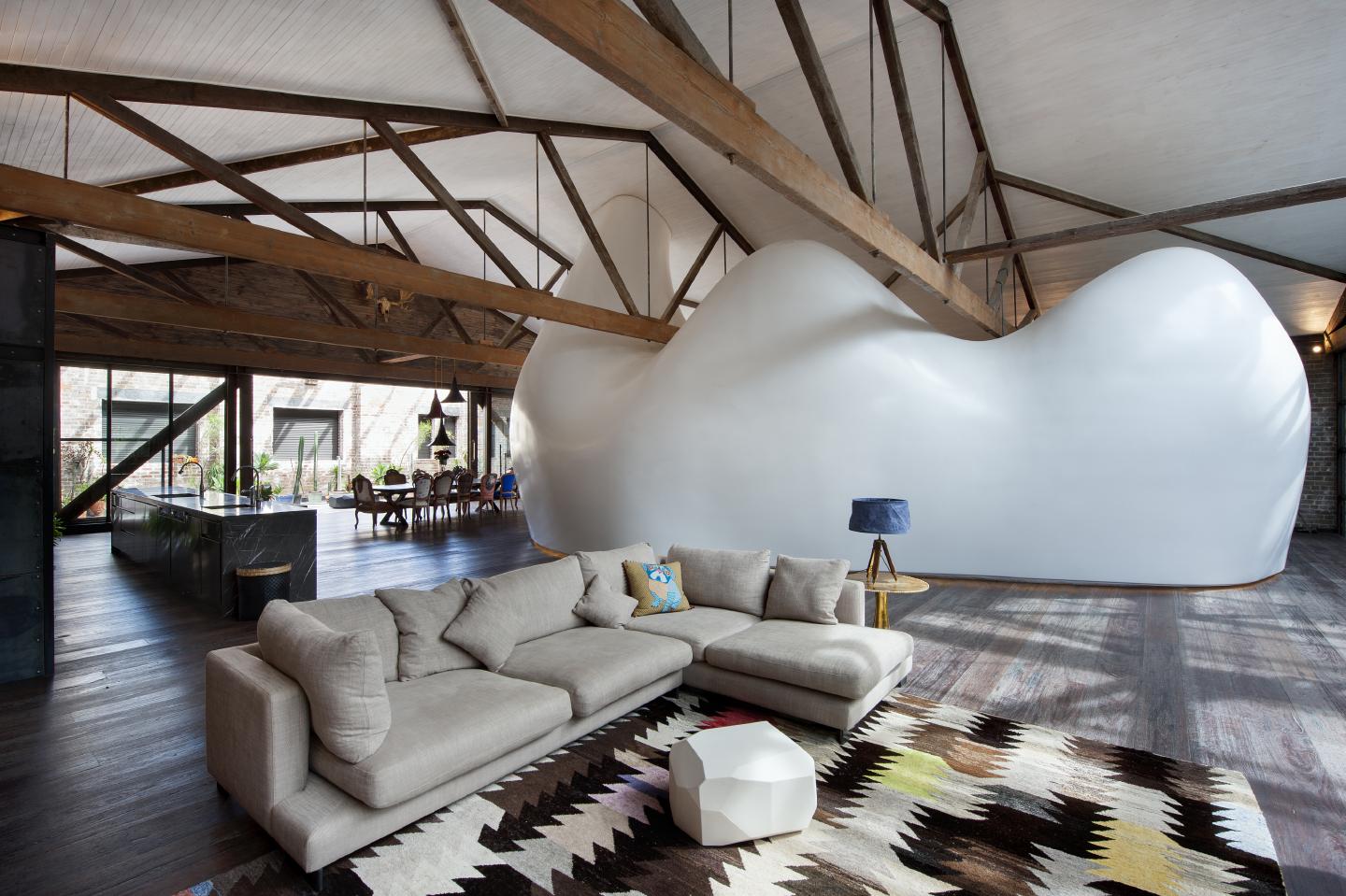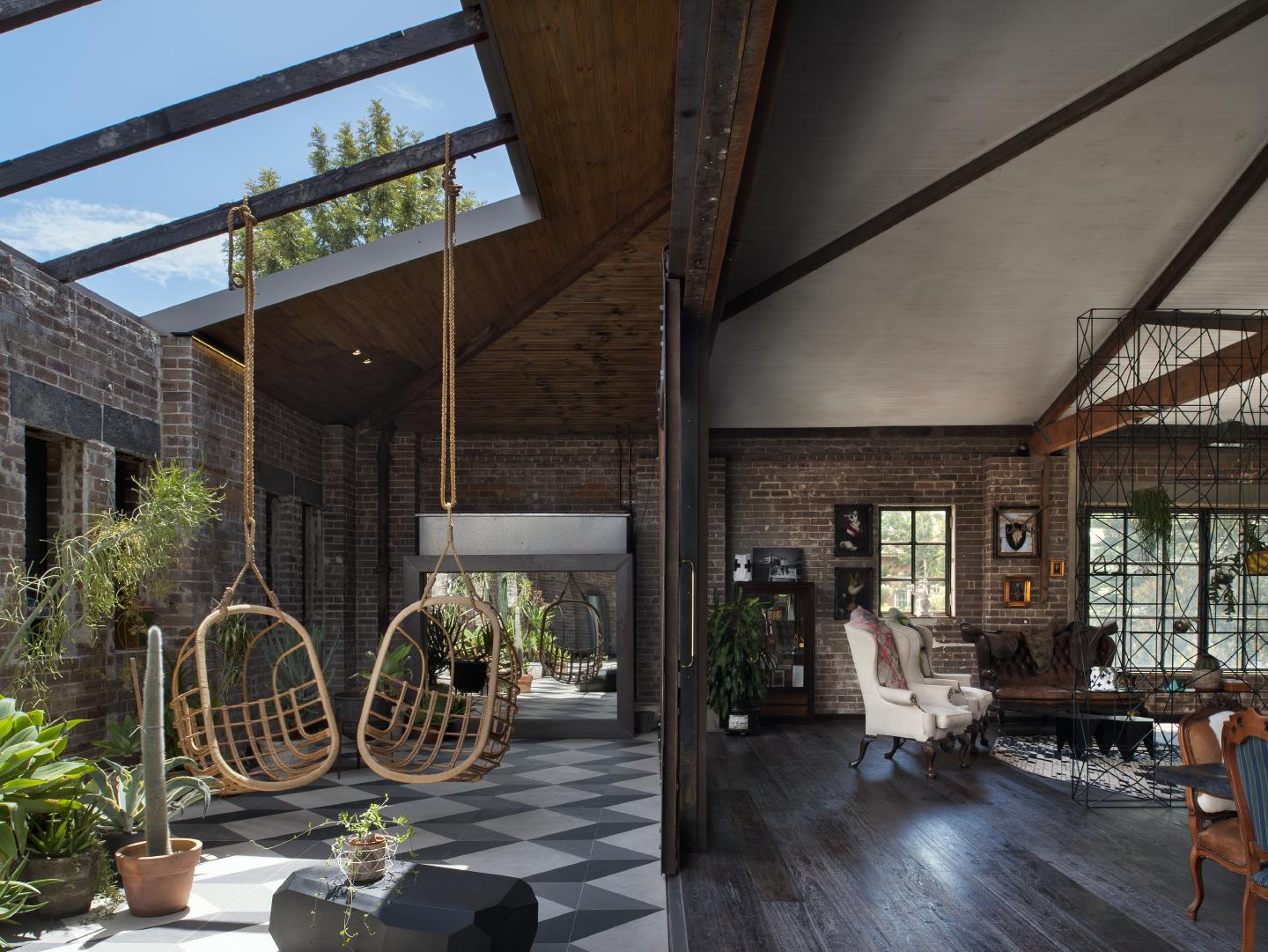 © Claire Grocott Design 2021
---